Top-Notch Preschool Programs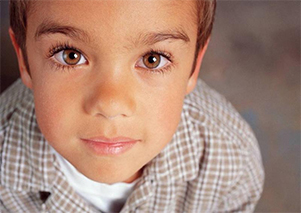 Sheldon Acres' Preschool Program is aligned with the California State Preschool Standards boasting a staff of fully-qualified veteran teachers. Our staff works with the students at their developmental stages to help them with learning skills and knowledge that will be foundational in their schooling. Sheldon Acres' preschool is a Top Rated Local® child developmental center offering preschool programming that your children will love coming back to throughout the week.
The Preschool Program
Penguins is what we call our preschool program.It is designed for children 2 – 4 years old. We have a program to help your child with potty training. We offer full-day preschool and a mornings only program. Full-day includes a hot lunch and two snacks. Our mornings only preschool program includes a morning snack.
Children are introduced to science, literature, calendar activities, art, music, dramatic play, building, sharing, listening, speaking, social skills, and problem solving. Our educational program is presented through theme-based group activities. The learning activities are fun and authentic in their approach. They learn an array of life-skills through play and while having fun.
Our Penguins preschoolers love our preschool program. We have lots of big books for story time, art, free play, science activities, live animals to observe. Students will also learn through puppetry to teach manners, sharing, cooperating, safety, and problem solving.
See our registration packets and/or our rate sheet for current dates, rates and terms for our preschool. Monthly activity and snack calendars will be provided in our monthly newsletters for parents.
Contact us for more information about the preschool program for your child. We can schedule a tour for you to see our preschool program in action, the location and our facility.
Our Penguins